Ready to use
Biometric Machine
Easy setup, no need to hire a specialist
Input Time and Attendance according to your company policies
Discover More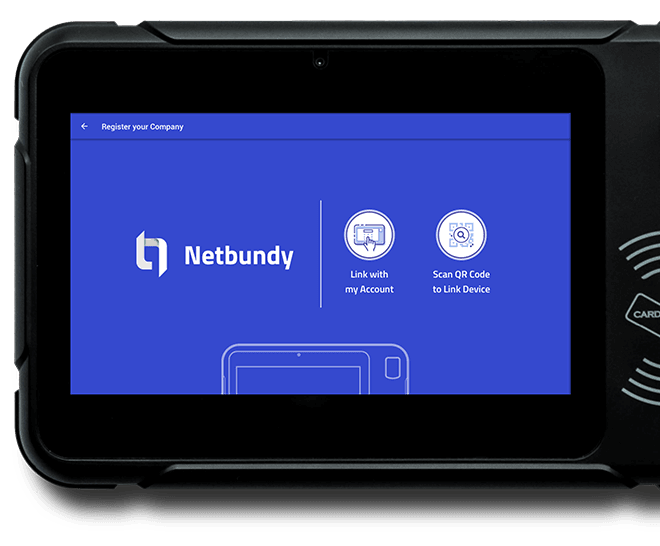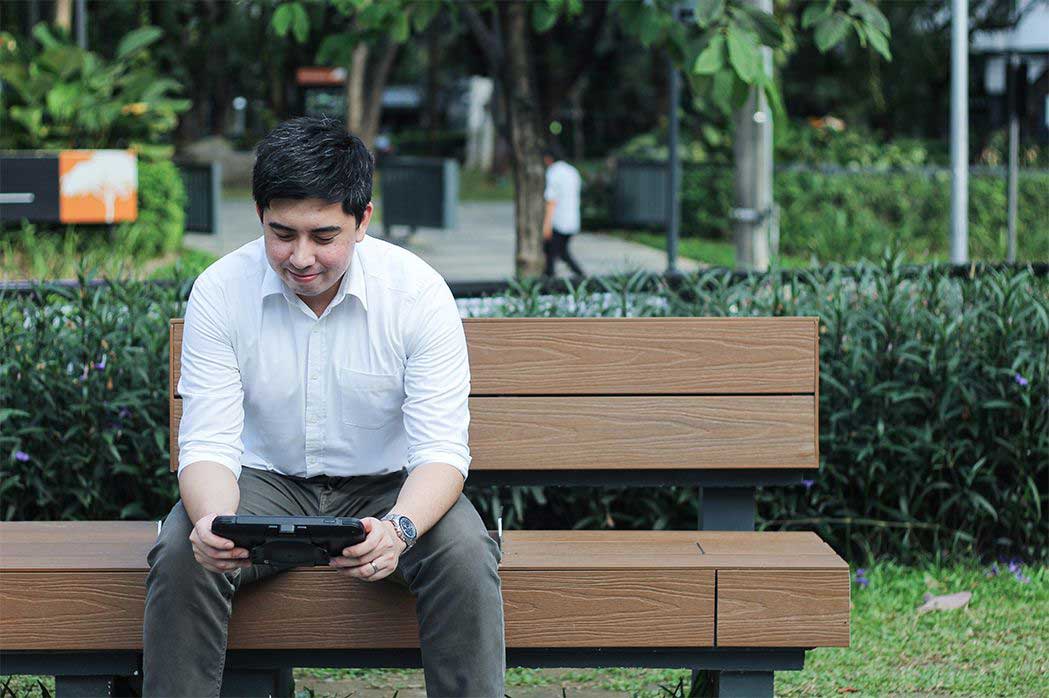 Portable Biometric
Attendance System
Biometric Device for employees at the office or on the go
WiFi-enabled with online and offline mode
Discover More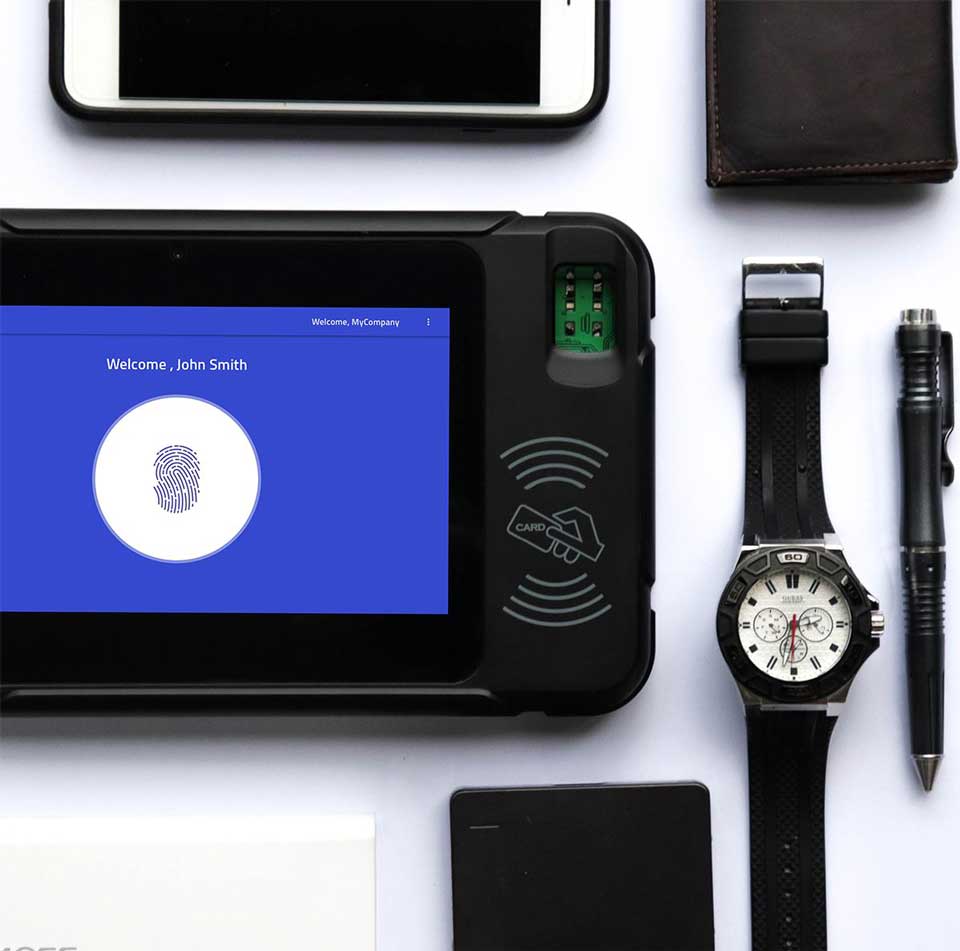 Enhanced
Encryption Security
Company Data Stored in Secure Databases
All data at rest and in transit are encrypted
In-demand:
Industries that Need Us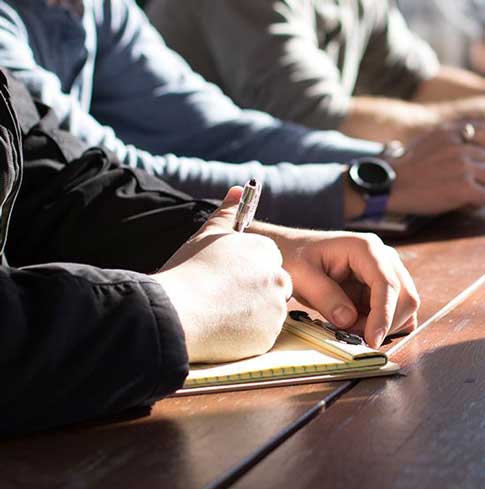 Who We Are
Netbundy came to be as a brainchild of David Bell, a visionary and innovator of cloud-based solutions. The idea was to provide the means to smoothen or buff out the friction points of employee time and attendance, and other HR concerns.

Netbundy, a product of uPraxis Global Limited, is built to provide solutions that are relevant to companies and their workers.